Welcome to A1 Finishes
A1 Finishes is a French polishing company that has been established in Australia since 1999 with many years experience overseas prior to this.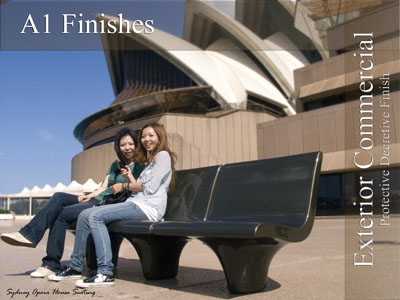 The Company is owned and run by Tony Harfouche (Director) and is located in Smithfield, New South Wales.
A1 Finishes specialises in:
Over and above our main stream production of kitchens, the Company has won contracts with major organisations and also contracts to do private work.
Examples of completed work can be viewed in our Photo Gallery.
A1 Finishes employs a team of people, who work closely together to produce A1 finished products!
We would only be too pleased for you to contact us today to discuss your enquiry or special requirement(s) that you might have.